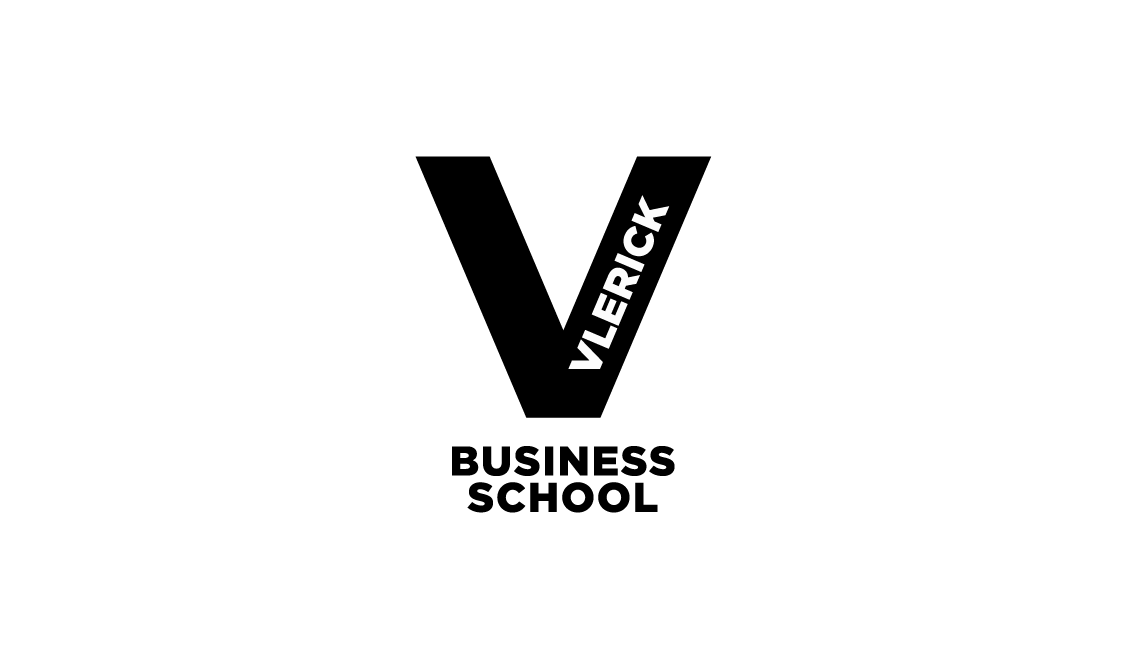 Vlerick Business School
Vlerick Business School is the oldest business and management school in Europe. Founded in 1953 by the renowned academic, entrepreneur and politician, Professor André Vlerick, Vlerick Business School has been leading innovation in business for well over half a century. As the management school of Belgium's two largest universities – Ghent University and KU Leuven – the School has built a solid, worldwide reputation as a leading, independent institution with a strong international focus and close ties to both the academic and corporate worlds.
At the heart of Vlerick is a team of over 160 high-quality faculty members and researchers from all over the world. They are present on Vlerick Business School's campuses in Brussels, Ghent, Leuven and St. Petersburg.
Research is organised through so called 'Research Platforms' – distinctive, multi-disciplinary academic research formats, in which the school strategically invests.
Today Vlerick has four multi-disciplinary Research Platforms:
Entrepreneurship Platform
Innovation Platform
Performance and Risk Platform
Responsible Management and Business Platform
Click here to learn more about Vlerick Business School's research.
Click here to view Vlerick Business School's executive education profile on IEDP.