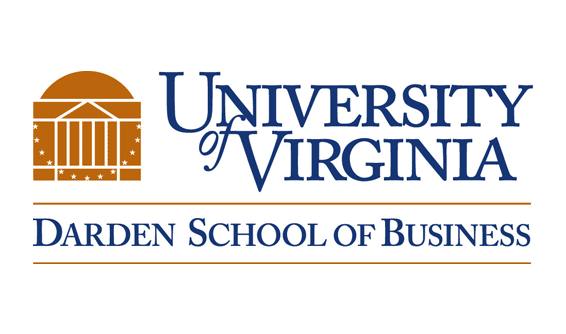 University of Virginia Darden Business School
Darden School of Business was founded within the University of Virginia and has been based in Charlottesville since 1954. The school has expertise in many different areas including accounting, finance and management communication.
Darden are committed to creating new knowledge. Faculty members are preeminent scholars whose research advances managerial practice. In addition, Darden has several research centres of excellence that focus on key issues that drive today's economy and management practices. The centres leverage faculty research in entrepreneurship and innovation, business ethics and international issues. Darden's commitment to scholarship includes creating innovative teaching materials.
Research centres include:
The Alliance for Research on Corporate Sustainability (ARCS)
The Batten Institute for Entrepreneurship and Innovation
The Behavioural Research at Darden Lab (BRAD)
The Business Roundtable Institute for Corporate Ethics
The Center for Global Initiatives
The Darden/Curry Partnership for Leaders in Education
The Institue for Business in Society
The Olsson Center for Applied Ethics
The Society for Effectual Action
The Darden Center for Asset Management
Click here to find out more about Darden School of Business' research.
Click here to view Darden School of Business' executive education profile on IEDP.