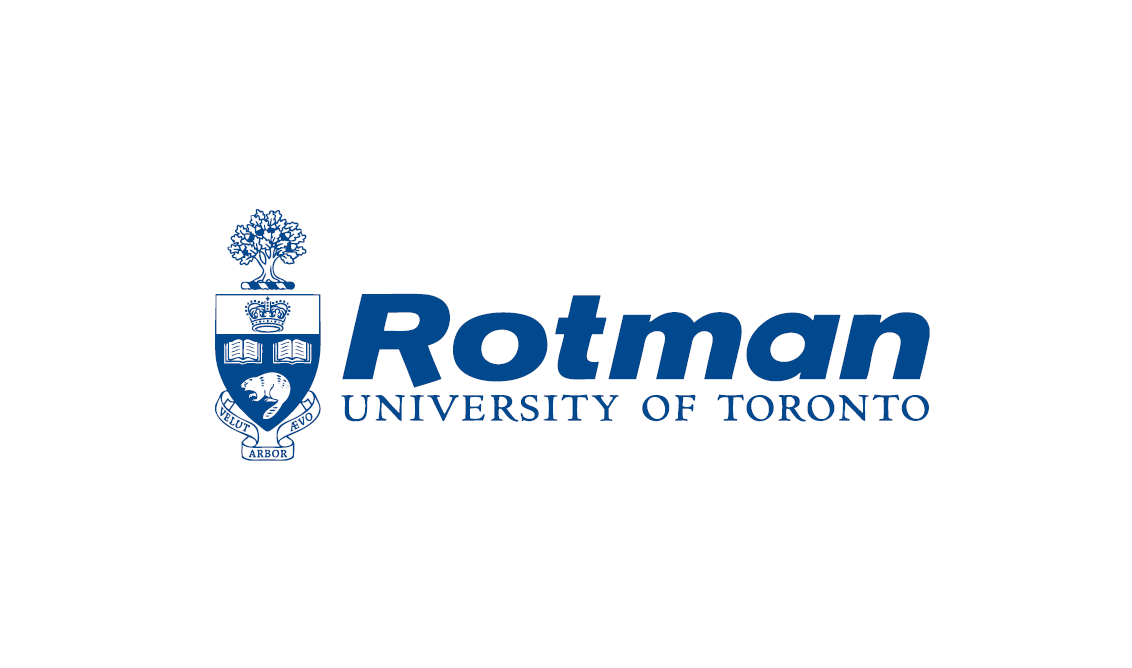 University of Toronto Rotman School of Management
The University of Toronto first started offering undergraduate courses in 1902 and after the launching of a doctoral program in 1969; The Faculty of Management was officially established. It was renamed Joseph L. Rotman School of Management in 1997 and soon entered a period of rapid growth, nearly doubling the size and scope of its research and educational activities.
Tackling today's toughest management issues, the nine research centres at the Rotman School are driving innovation through daily advances in research and thought leadership. With significant corporate and institutional sponsorship, our centres make their findings available to a wide audience in both industry and academia, providing for a lively discussion that extends to the highest levels of decision making.
Research centres include:
Capital Markets Institute
Clarkson Centre for Board Effectiveness
Centre for Competitiveness & Prosperity Institute
Centre for Innovation and Entrepreneurship
Centre for Health Sector Strategy
Desautels Centre for Integrative Thinking
Institute for International Business
International Centre for Pension Management
Martin Prosperity Institute
Michael Lee-Chin Family Institute for Corporate Citizenship
Click here to learn more about Rotman School of Management's research.
Click here to view Rotman School of Management's profile on IEDP.