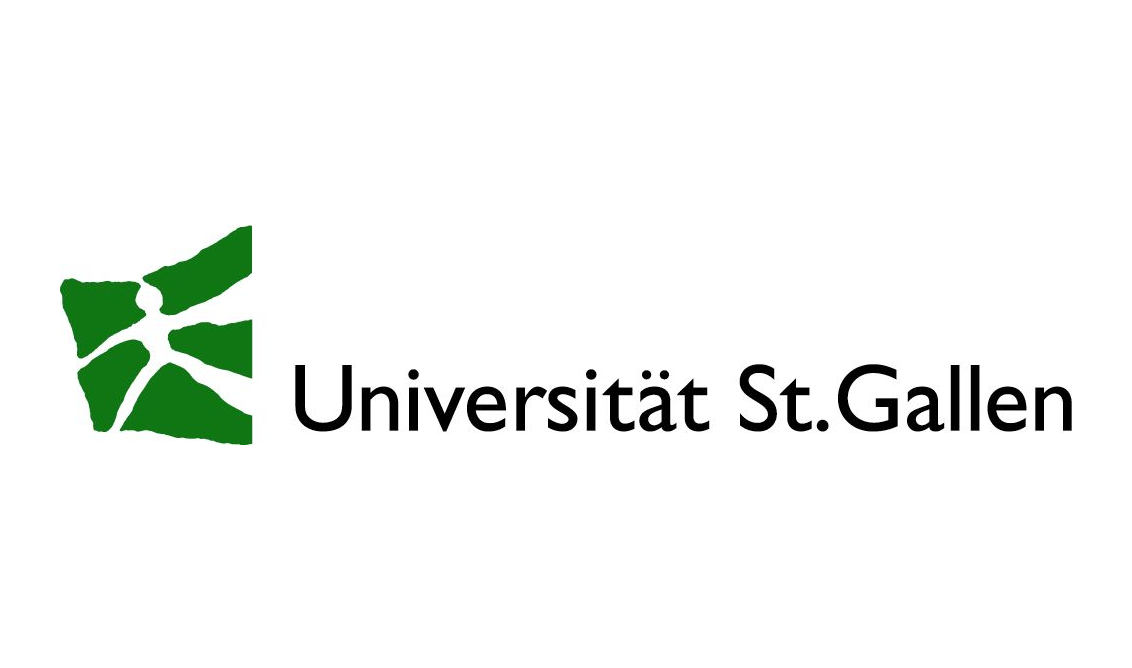 University of St. Gallen
University of St. Gallen (HSG) was founded as a business academy in 1898 and is a School of Management, Economics, Law, Social Sciences and International Affairs. The practice-oriented approach and integrative view characterises the education HSG offers and made it possible to become one of Europe's leading business schools.
Research is a mainstay of the University of St. Gallen and an important foundation for teaching as it has it has a practical application beneficial to teaching. Basic research geared to problem solving together with practical orientation is an important basis for the education of students. The research activities' focus is on the expansion of scientific knowledge.
HSG believes that today's research is tomorrow's knowledge and therefore curiosity, active research and the continued learning of researchers ensure highly relevant insight and knowledge.
Research is carried out in five schools:
School of Management,
School of Finance,
School of Economics and Political Science,
Law School, and
School of Humanities and Social Sciences.
Furthermore, the majority of the research takes place in the around 40 institutes and research institutes, as well as in about 80 chairs.
Click here to learn more about University of St. Gallen's research.
Click here to view University of St. Gallen's executive education profile on IEDP.