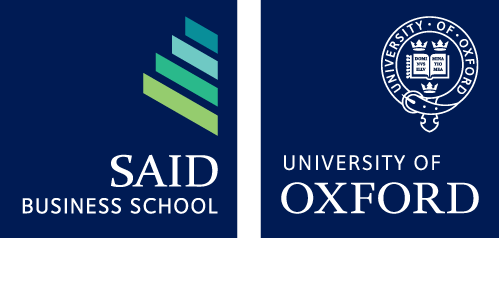 Saïd Business School, University of Oxford
Saïd Business School is a young entrepreneurial business school embedded in the prestigious 800 year old University of Oxford. Oxford Saïd uses innovative ideas and cutting edge research to help business leaders collectively challenge and solve world scale problems. We are proud to be ranked first in the UK, fifth in Europe and ninth globally for executive education in the 2016 Financial Times Rankings.
The Skoll Centre for Social Entrepreneurship, a specialist research centre within the business school, plays a leading role in co-hosting the annual Skoll World Forum and the centre's Skoll Scholarship attracts MBA students who pursue entrepreneurial solutions for urgent social and environmental challenges.
Click here to find out more about Saïd Business School's research.
Click here to view Saïd Business School's executive education profile on IEDP.