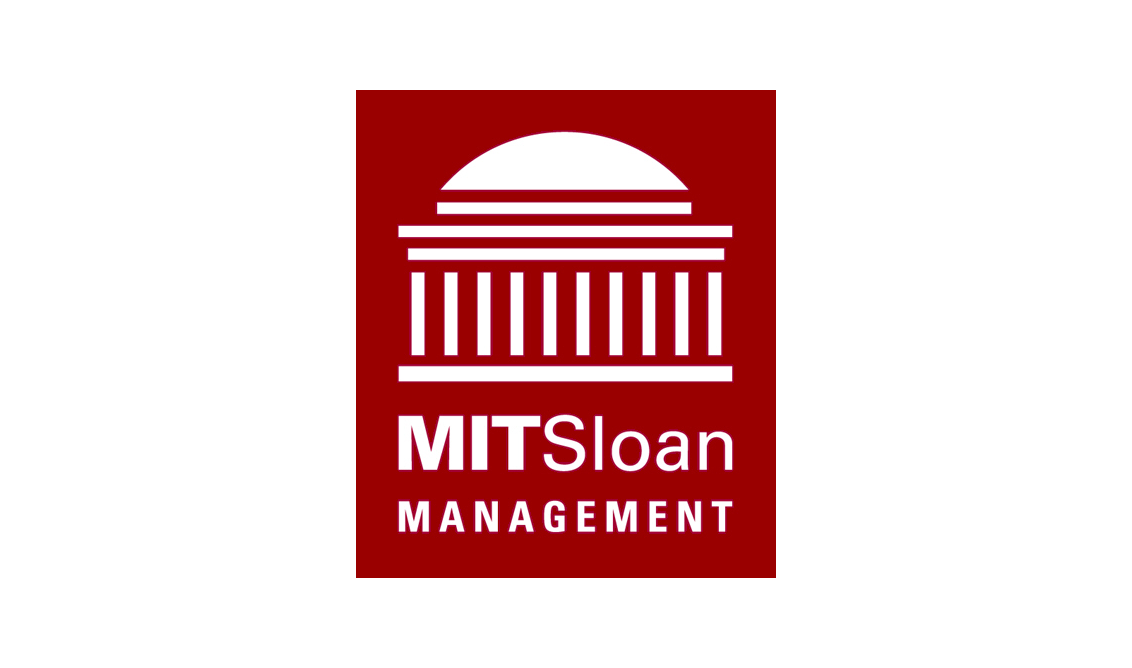 MIT Sloan School of Management
The MIT Sloan School of Management, based in Cambridge, Massachusetts, is one of the world's leading business schools — conducting cutting-edge research in many areas including economics and entrepreneurship.
The MIT Sloan ecosystem supports a dynamic network of research groups concentrating on problems vital to today's world. Many of these research centres are interdisciplinary think tanks bringing together researchers from a range of fields to solve complex problems. Groups like the MIT Centre for Digital Business and the MIT Entrepreneurship Centre are writing the rules of the road for emerging businesses.
The common denominator of all these groups is that they are grounded in business and industry. Faculty and students work closely with leaders in the field to meet challenges that have a powerful impact on everyday business and everyday life. More than 100 organizations sponsor nearly $12 million in research every year at MIT Sloan. This highly productive collaboration fuels innovation, energizes the educational environment, and helps companies solve their greatest challenges.
Research centres include:
Center for Computational Research in Economics and Management Science
Entre for Information Systems Research
Laboratory for Financial Engineering
Martin Trust Center for MIT Entrepreneurship
MIT Center for Collaborative Intelligence
MIT Center for Digital Business
MIT Leadership Center
Click here to find out more about MIT Sloan's research.
Click here to view MIT Sloan's executive education profile on the IEDP website.