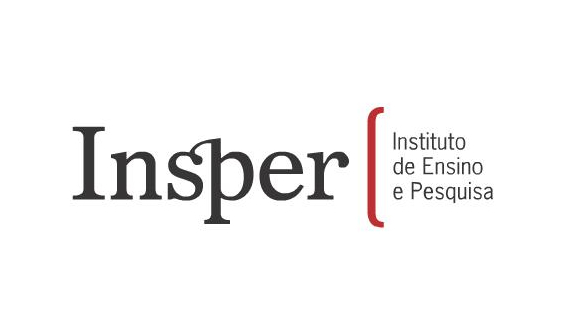 Insper
Insper or Instituto de Ensino e Pesquina is a non-profit school of business and economics established in the late 1980s and now located in São Paulo with the primary mission of generating and disseminating knowledge in these fields.
Insper has contributed to broadening knowledge in the fields of business administration and economics. Part of Insper's mission is to promote rigorous academic research that involves real-world issues, thereby helping to enhance public policies and organizational practice.
One of the pillars that supports Insper's mission is academic research that primarily involves issues of relevance to Brazilian society as well as to its students and corporate clients. Insper has a 33-strong research faculty whose papers are peer-reviewed and published in both international and Brazilian scientific journals.
The Institution also has three research centres with the aim of combining the efforts devoted by both students and faculty members to resolve problems in their fields of knowledge:
The Strategy Research Center interacts with companies to produce knowledge in business strategy.
The Center for Public Policies focuses on the production of studies about the Brazilian economy, to encourage the debate about public policy in the country.
The Center for Entrepreneurship aims to spread and stimulate the entrepreneurial spirit among students, and support the establishment of new enterprises.
Click here to find out more about Insper's research.
Click here to view Insper's executive education profile on IEDP.