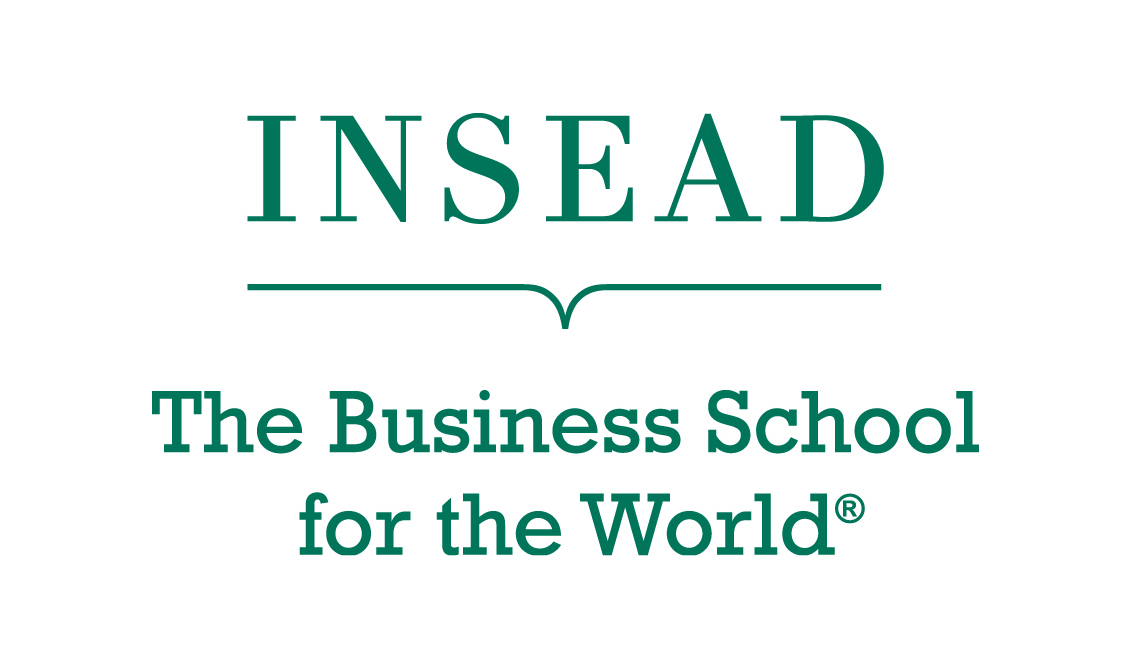 INSEAD
INSEAD was founded in 1957 with its first campus in Fontainebleau. Now with campuses in Europe (France), Asia (Singapore) and Abu Dhabi, INSEAD's business education and research spans three continents.
In addition to INSEAD's programmes on three campuses, INSEAD participates in academic partnerships with the Wharton School of the University of Pennsylvania (Philadelphia & San Francisco); the Kellogg School of Management at North-western University near Chicago, and Johns Hopkins University/SAIS in Washington DC. In Asia, INSEAD partners with Tsinghua University in Beijing. INSEAD is a founding partner in the multidisciplinary Sorbonne University created in 2012, and also partners with Fundação Dom Cabral in Brazil.
Areas of expertise within INSEAD include accounting & control, decision sciences, organisational behaviour and strategy.
Research centres include:
Asia Pacific Institute of Finance (APIF)
Centre for Decision Making and Risk Analysis (CDMRA)
INSEAD Blue Ocean Strategy Institute
INSEAD Global Leadership Centre (IGLC)
INSEAD Innovation and Policy Initiative (IIPI)
INSEAD-Wharton Center for Global Research and Education
Click here to find out more about INSEAD's research.
Click here to view INSEAD's executive education profile on IEDP.