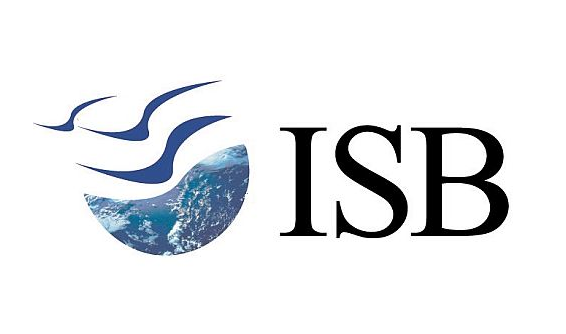 Indian School of Business
The Indian School of Business (ISB) evolved in 1999 from the need for a world-class business school in Asia and has campuses in Hyderabad and Mohali, Indian. Its faculty are committed to creating leaders through its innovative programs, outstanding faculty and thought leadership by generating knowledge and ideas to enhance management practice and learning in the classroom.
Furthermore, ISB's stature as a research-oriented institution has grown rapidly since its inception in 2001. The faculty at ISB have contributed more than 150 articles to reputed journals.
The Centres of Excellence provide a forum for exchange of knowledge between the academic and the corporate worlds. They include:
Centre for Analytical Finance
Centre for Emerging Markets Solutions
Centre for Investment
Centre for Leadership, Innovation, and Change
Centre for Teaching, Learning, and Case Development
Srini Raju Centre For IT and The Networked Economy
Thomas Schmidheiny Chair for Family Business and Wealth Management
Wadhwani Centre for Entrepreneurship Development
The Media Hub
Institutes develop talent and deepen research based knowledge in specialised verticals. There are four institutes at the ISB that target areas critical to India's growth:
Bharti Institute of Public Policy
Max Institute of Healthcare Management
Munjal Global Manufacturing Institute
Punj Lloyd Institute of Physical Infrastructure and Management
Click here to find out more about ISB' research.
Click here to view ISB' executive education profile on IEDP.