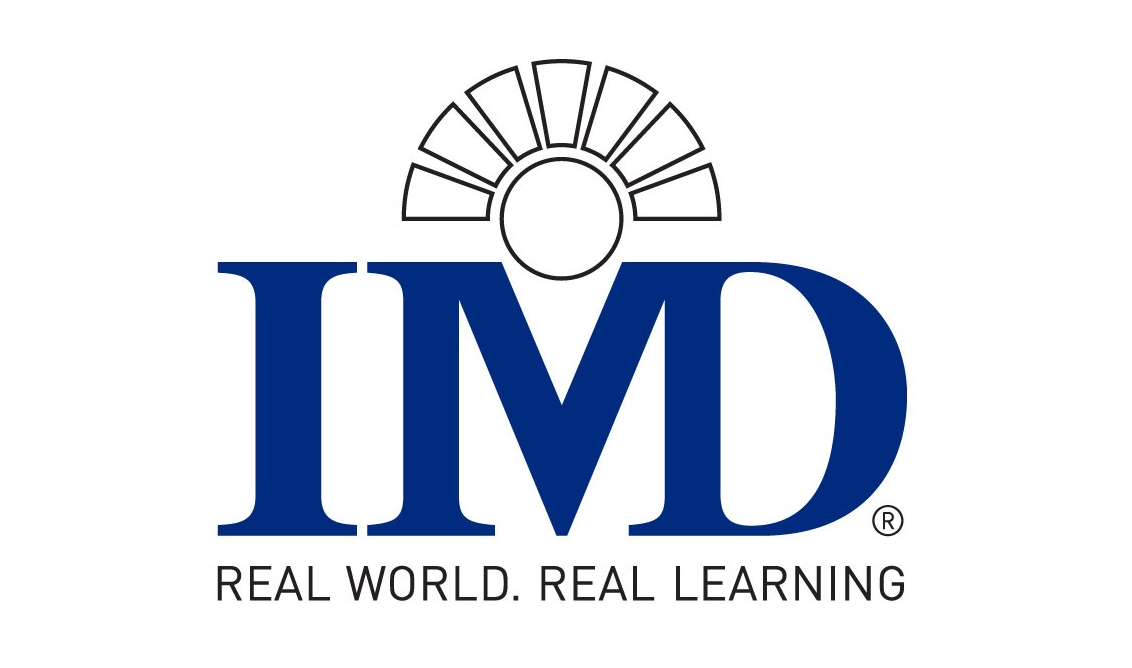 IMD
IMD was established in 1990 after the amalgamation of IMI and IMEDE and is now based in Lausanne, Switzerland.
Reflecting IMD's unique Real World, Real Learning approach, the IMD Global Centers bring cutting-edge and practical thought leadership to our their stakeholders. IMD delivers pioneering, original and agenda-setting research – generated in close collaboration between IMD Faculty, research teams and partner organizations.
The goal for all activities in the IMD Global Centres is to have impact. They promote informed dialogues with their partners that result in thought leadership being transformed into actionable strategies.
Global Centres:
IMD Global Family Business Center
IMD Global Value Chain Center
IMD Global Board Center
IMD Global Center for Sustainability Leadership
Click here for more information on IMD's research.