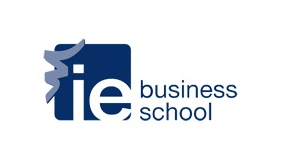 IE Business School
IE Business School (Instituto de Empresa) is an international institution dedicated to educating business leaders through programs based on the core values of global focus, entrepreneurial spirit and a humanistic approach.
IE is home to a 500-strong, international faculty teaching a student body composed of more than 90 nationalities on our Undergraduate (IE University), Master, and Doctorate degrees, and Executive Education programs.
The school champion high-quality research coupled with multidisciplinary, integrative education programs and the work of IE's academic and research staff has resulted in many published research projects each year. IE's efforts towards knowledge creation have also been presented at numerous lectures, conferences and symposiums across the world. IE's research experience adds to the development of excellence in both graduate and postgraduate study programs.
Click here to find out more about IE's research.
Click here to view IE's executive education profile on IEDP.