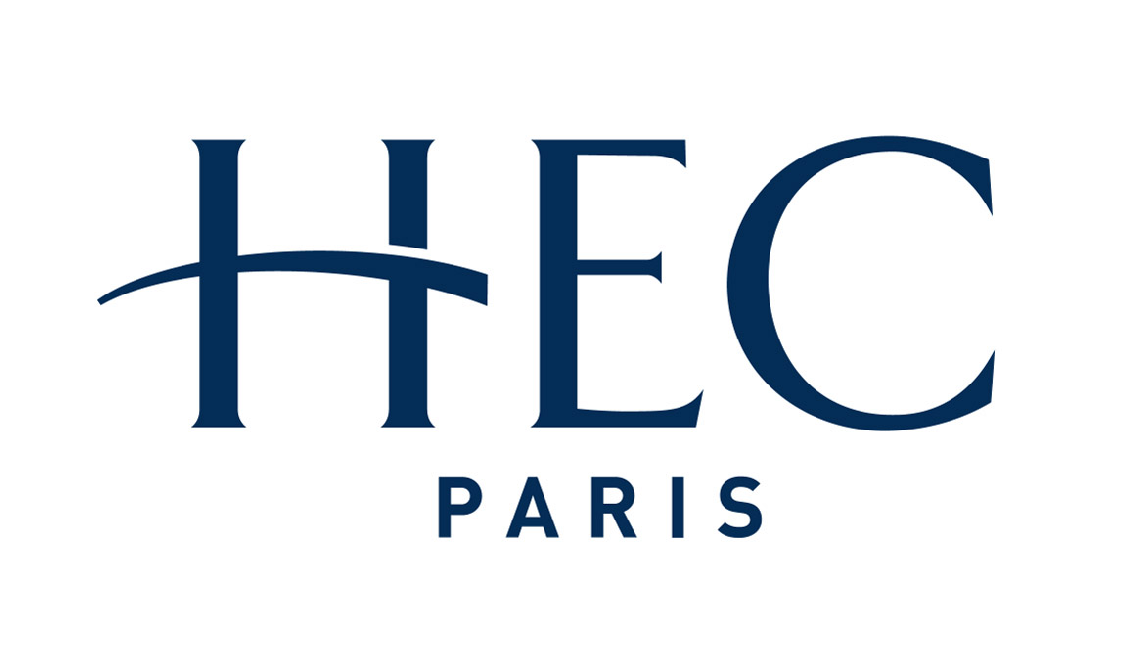 HEC Paris
HEC Paris was founded in 1881 by the Paris Chamber of Commerce and Industry and specializes in education and research in management science, which benefits from its full-time faculty of 115 professors, holding PhD's from the world's most prestigious universities. The faculty published over 60 books, e.g. "Strategor" and "International Investment", 360 articles in refereed academic journals and held 930 presentations at academic conferences.
In the global battle to attract the best talent, HEC has earned an established a position which has translated into international rankings. In January 2012, the Financial Times ranked HEC research 4th in Europe (comparatively, in 2002, HEC research ranked 17th in Europe). This leapfrog has been made possible through significant investments HEC has made as well as a continuous effort to recruit researchers coming from the best universities.
HEC's research policy is based on close collaboration and academic partnerships with renowned French institutions such as France's top research institution CNRS or Ecole Polytechnique.
HEC Paris' research centres include:
Society & Organizations (SnO)
Research on Individuals & Organizations (RIO)
Private Equity Observatory / Buyout Center
HEC Paris Leadership Center
INNO (Innovation)
EOLE
Click here to learn more about HEC Paris' research.
Click here to view HEC Paris' executive education profile at IEDP.