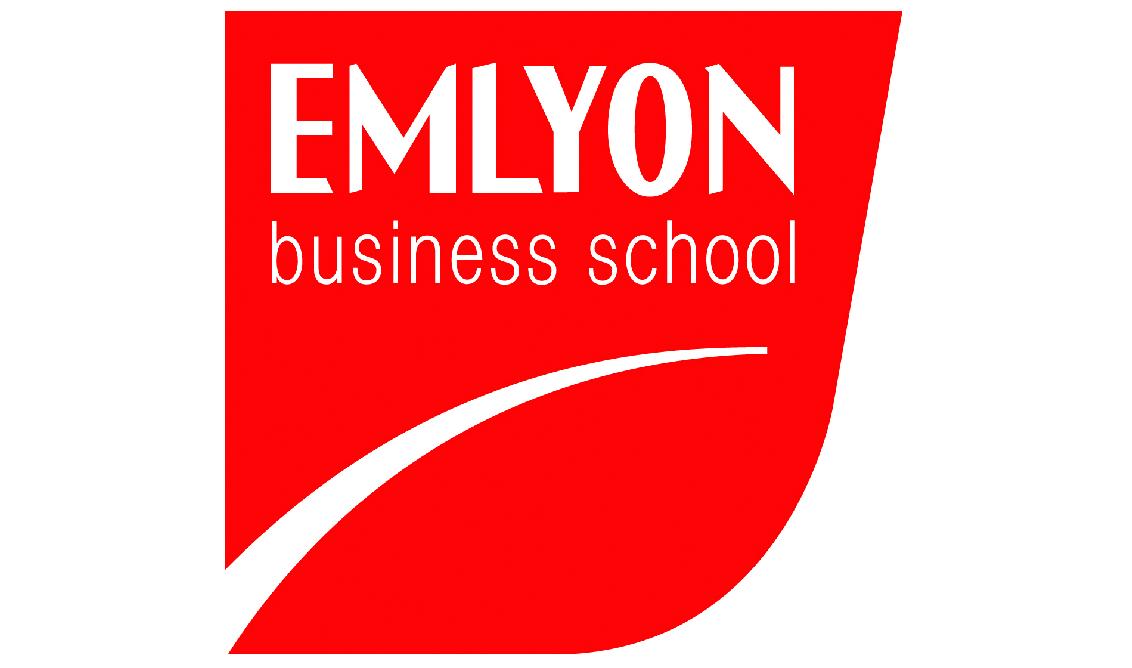 EMLYON Business School
EMLyon Business School was founded in 1872. Research lies at the very heart of EMLYON's strategy. It is the cornerstone of the school's past and present success, and shall remain so in the future. It is a key aspect of the school's added value, providing the foundation for its international credibility and reputation. Indeed, their professors' research is often awarded by well-known international research organisations such Fondation Banque de France, Fondation Nationale pour l'Etude et la la Recherche en Gestion (FNEGE) and Association Internationale de Management Stratégique (AIMS).
The school has four Research Centres, each of which reflects EMLYON's guiding principle – Educating Entrepreneurs for the World – in its own unique way.
Research centres:
Organisations, Careers and New Elites (OCE)
Centre for Financial Risk Analysis (CEFRA)
French Corporate Governance Institute (IFGE)
Entrepreneurship Research Centre
Click here to learn more about EMLYON Business School's research.
Click here to view EML Executive Development's profile on IEDP.