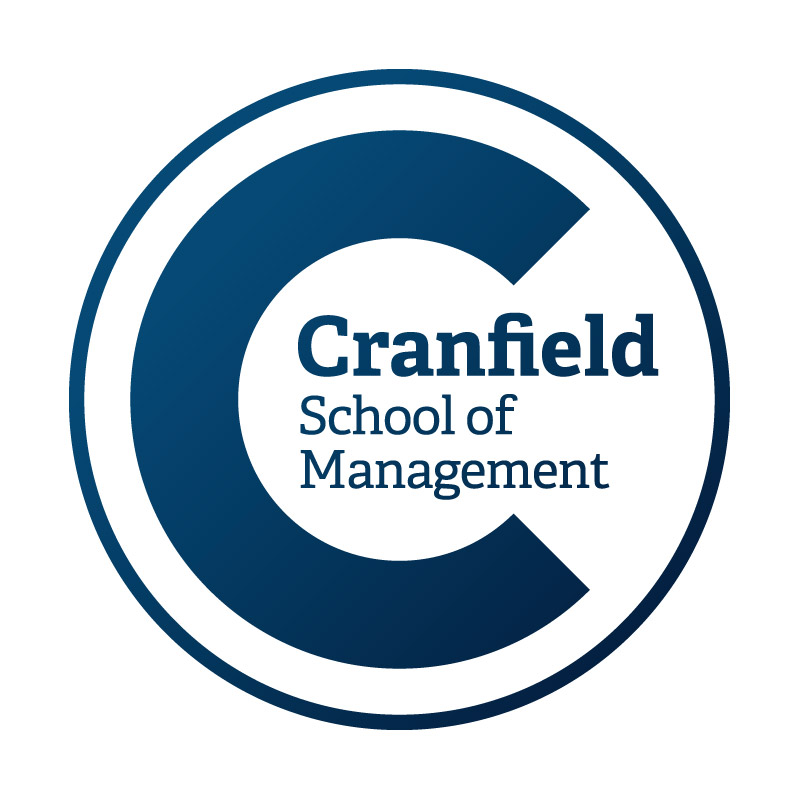 Cranfield University School of Management
A world-leader in management education, research and consultancy for over 50 years, Cranfield School of Management is an exclusively postgraduate business school whose mission is to improve the practice of management. We have a global reputation for developing high-performing leaders in technology and management – encouraging them to transform their organisations and wider society. Part of an elite group of Schools worldwide to hold the triple accreditation from AACSB International (Association to Advance Collegiate Schools of Business), EQUIS (European Quality Improvement System) and AMBA (the Association of MBAs), we deliver world-class research and teaching to a global cohort of future leaders.
Cranfield is one of Europe's largest academic centres for applied research. As such, the School of Management is a hothouse of business activity, placing its world-class faculty and doctoral researchers right alongside forward-thinking industry leaders through its vibrant networks of alumni, research collaborations and clubs.
Research centres include:
Bettany Centre for Entrepreneurship
Centre for Business Performance
Centre for Logistics and Supply Chain Management
Centre for Strategic Marketing and Sales
Complex Systems Research Centre
Doughty Centre for Corporate Responsibility
The School of Management is located at the heart of the UK – within the innovation triangle between London and the cities of Oxford and Cambridge. It has created an environment which enables companies to form, develop and grow. We embrace research, teaching, entrepreneurship events and networks, technology transfer and business incubation. We support owner-managers to launch and grow their businesses, we teach students to write business plans and to understand how investors make decisions, and we help our researchers to convert technology breakthroughs into commercial success.
Click here to find out more about Cranfield School of Management's research.
Click here to view Cranfield School of Management's executive education programmes.