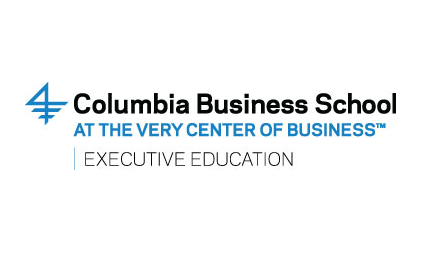 Columbia Business School
Columbia Business School was established in 1916 by the trustees of Columbia University. Throughout its history, Columbia Business School has charted a course of continual growth and development of new business practices through its unwavering commitment to research, ongoing curricular innovations, and a steadily expanding global reach.
Columbia Business School has been pioneering business practices and educating leaders from around the world for nearly a century. The School joins rigorous academic theory and real-world practice through broad engagement with the business community. In particular its areas of expertise are:
Accounting
Finance and Economics
Marketing
Decision, Risk, and Operations
Management
The School is located in the heart of New York City and this is to its great advantage. As one of the world's premier financial capitals and headquarters to scores of multinational companies, New York City is a living laboratory for Columbia Business School.
There are many research centres at Columbia which include:
The Centers for Excellence in Accounting and Security Analysis
The Center for Pricing and Revenue Management
The Center on Global Brand Leadership
The Eugene Lang Entrepreneurship Center
The Heilbrunn Center for Graham & Dodd Investing
The Paul Milstein Center for Real Estate
Click here to learn more about Columbia Business School's research.
Click here to view Columbia Business School's executive education profile at IEDP.