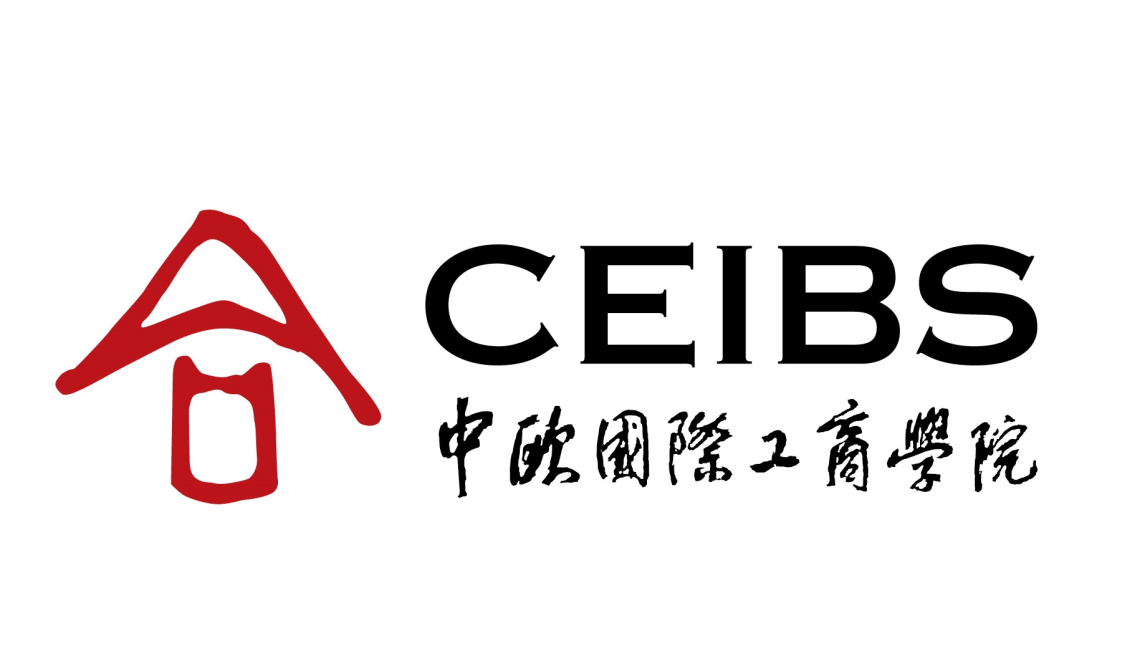 China Europe International Business School (CEIBS)
China Europe International Business School (CEIBS) was officially established as an independent international business school in 1994. Its main campus is in the Pudong district of Shanghai, but it also has offices and operates programmes in Beijing and Shenzhen. CEIBS tries to bring together and link East and West in teaching, research, and business practice and by promoting China's social and economic development through high-impact knowledge creation and dissemination.
Research centres include:
Academia Sinica Europaea
Automotive Research
Case Development
China Innovation
Chinese Private Enterprises
Entrepreneurship and Investment
Healthcare Management and Policy
Leadership and Responsibility
Leadership Behavioral Laboratory
Lujiazui Institute of International Finance
Organization and People Excellence
Service Economic Research
Sustainability and Supply Chain Management
Click here to learn more about CEIBS' research.
Click here to view CEIBS' executive education profile on the IEDP website.