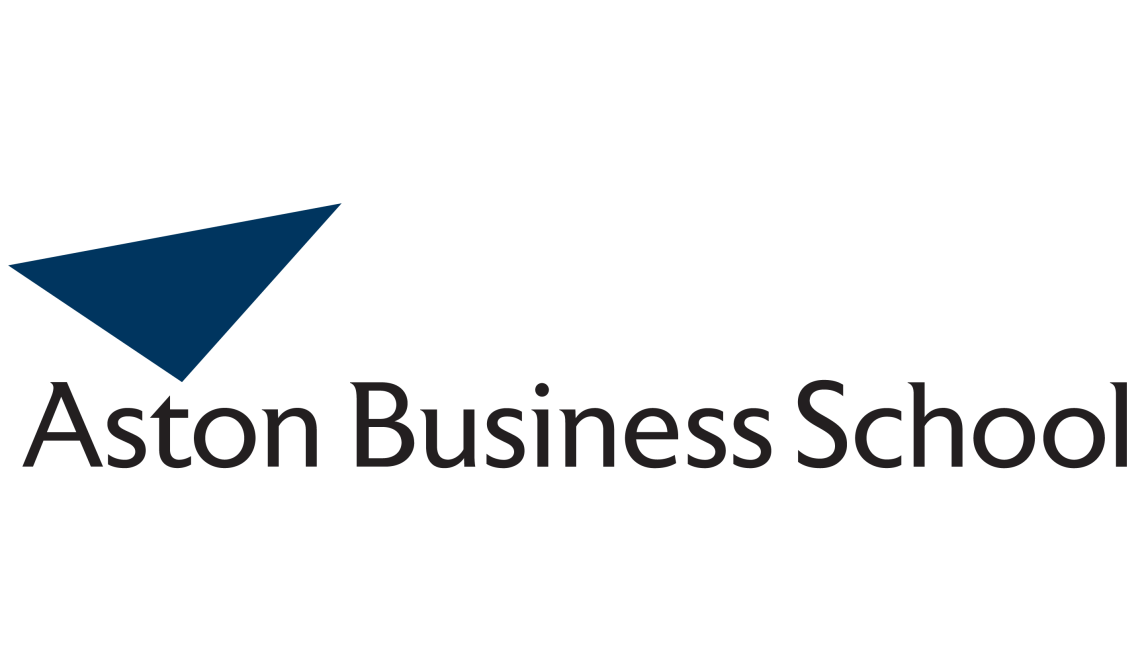 Aston University Business School
Founded in 1895 and a University since 1966, Aston University is a long established research-led university situated in the heart of Birmingham, England's second city. Aston University Business (ABS) School attracts leading academics and key thinkers from all over the world to create a forward-thinking environment. ABS is internationally renowned for the strength of its research and teaching. Both are carried out to an exceptionally high standard and benefits both business and policy makers worldwide.
Working in collaboration with industry, governments and the academic community helps produce new research initiatives, with a particular focus on applied research that contributes to sustainable economic growth and development.
Aston Business School's Research Centres are created by our academics in response to emerging research topics. Proposals for new Research Centres follow a prescribed approvals process and each Centre undergoes a formal review every three years.
Research centres include:
Aston Centre for Higher Education Learning and Management (HELM)
Aston Centre for Human Resources (ACHR)
Centre for Performance Measurement and Management (CEPMMA)
Elshaarani Centre for Islamic Business & Finance (EIBF)
Centre for Innovation, Change and Renewal (CICR)
Aston Centre for Research into International Business (ACRIB)
Aston Centre for Research Into Safety and Security (The Aston CRISIS Centre)
Click here to learn more about Aston Business School's research.
Click here to view Aston Business School Centre for Executive Development's profile on IEDP.