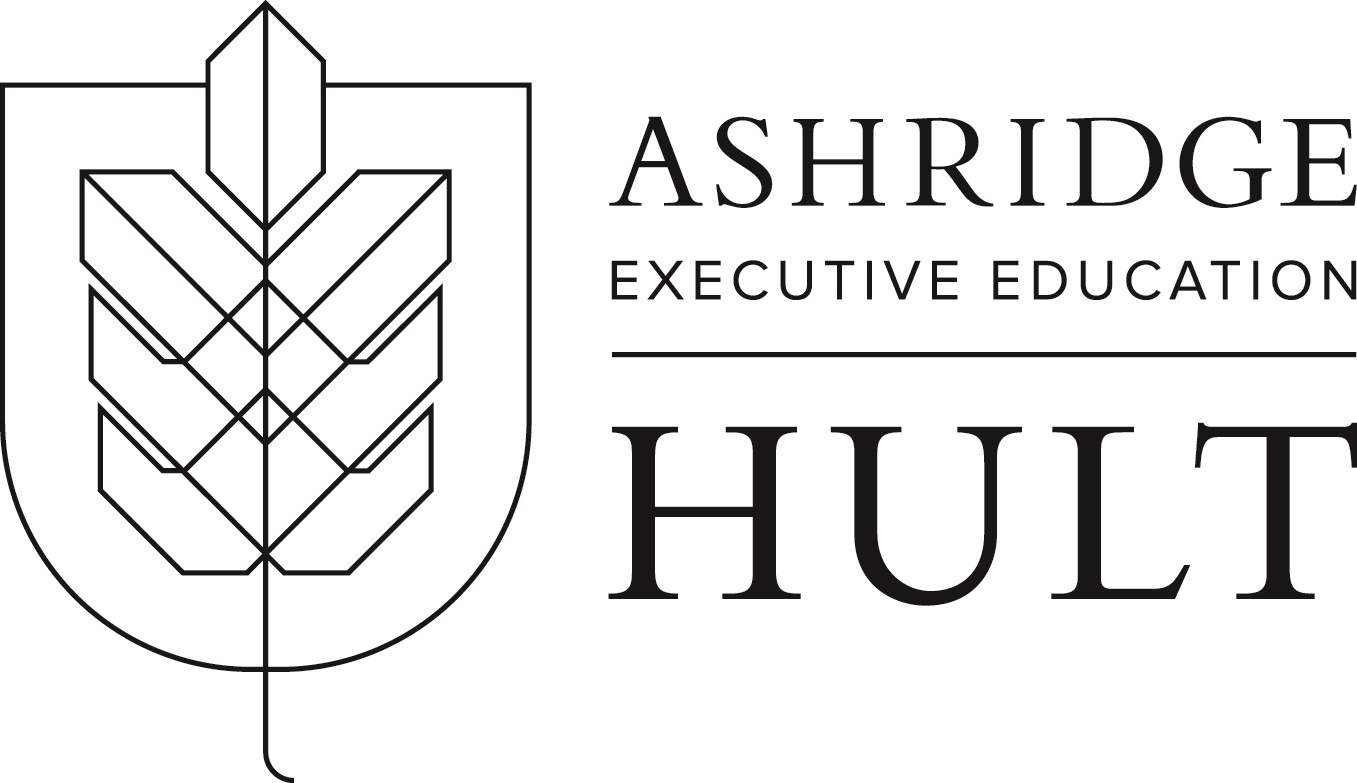 Ashridge Executive Education, Hult International Business School
Founded in 1959 in Hertfordshire, England, Ashridge Executive Education, soon became one of the leading centres for executive education in the world and is now consistently ranked as one of the world's top business schools in the annual Financial Times rankings. Research that is driven by the needs of managers and leaders and the applied focus ensures that the research efforts are relevant, timely and deliver benefits to individuals and the organizations they work in.
Ashridge's six research centres carry out specialist research in learning, strategic management, leadership, business and sustainability, coaching and action research. They also provide clients with consultancy services and specialist programmes.
Research Centres:
Ashridge Centre for Business and Sustainability is an authority on changing relations between business, government and civil society. Ashridge are world leaders in providing executive education on Corporate Responsibility and have a long track record of conducting research and consultancy for public, private and voluntary sector organizations.
The Ashridge Centre for Coaching is an internationally recognised centre of excellence in the field of executive coaching. The centre aims to publish at least ten articles a year in recognised journals and a book every two years. Researchers work in partnership with leading academics and practitioners, and offer research fellowships to visiting researchers.
The Ashridge Leadership Centre networks with international academics and practitioners in the field of leadership. ALC conduct research that adds value to the discipline and enhances the leadership capability of our organizational partners in the private and public sectors.
The Ashridge Strategic Management Centre is a widely recognised authority on strategic management issues within large companies. Directors of the Centre were all previously senior consultants from top strategy consultancies, such as McKinsey or the Boston Consulting Group.
The Centre for Research in Executive Development (CRED) aims to enhance the impact of executive development through research on a range of topics relating to executive learning.
The Ashridge Centre for Action Research aims to establish Ashridge as a focus for practitioner-centered Action Research activities in the UK and beyond. The Centre applies systematic Action Research approaches to support current research and instigate new projects which seek to develop innovative organizational practice by staff, students and associates.
Click here to learn more about Ashridge Executive Education, Hult International Business School's research.
Click here to view Ashridge Executive Education, Hult International Business School's executive education profile on IEDP.